FLOW TECHNOLOGY SOLUTION
​更完整的流体控制解决方案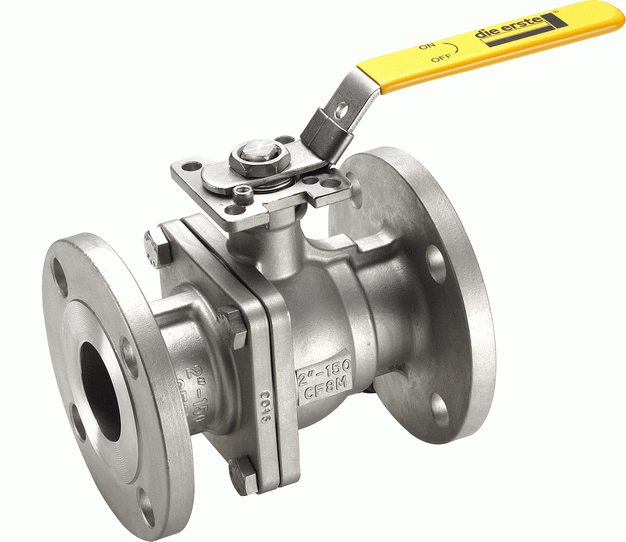 Manual valve includes ball valve, butterfly valve, gate valve, globe valve, check valves, anve strainers. Ranges from low to high pressure with different materials.
​
​手动开关阀包括:球阀、蝶阀、闸阀、截止阀、止回阀、及过滤器。艾阜得可提供各种不同压力及材料的选择。
Regulating valve, or control valve, is used to regulate flow rate, pressure, and temperature. Valve can be operated with pneumatic and electric operations.
​
​调节阀,或称控制阀,是借助气动或电动操作去改变介质流量、压力、温度、液位等工艺参数的控制元件。
Safety components inludes: flame arrestor, safety valve, and breath valve with different explosion-proof requirements. They are essential to your pipeline security concerns.
​
管线​安全设备包括不同防爆等级的阻火器、呼吸阀、及安全阀。能防止管线或压力槽罐发生火灾及压力过高之问题。
IFTG is a flow technology company. We serve our customers with components, technical advice and complete package and system deliveries. We assist our customers to efficiently reach a high level of system safety, profitability and quality within flow technology. Due to our unique concepts, wide area of expertise and product range, IFTG can operate as your single source partner in flow technology projects and efficiency concepts.
​
By working closely with some of the best known manufacturers together with our own quality engineered products; Valves, Instruments & Pumps, we are able to provide you with complete project solutions. Some 200 companies in 26 countries on 4 continents with more than 4000 employees are dedicated to making your projects run more smoothly.
​
IFTG 艾阜得(上海)贸易有限公司专注于流体科技。我们提供客户管线组件,技术咨询及完整方案和系统交付。我们协助客户在流体领域内,有效达到高水准系统安全性,盈利能力和质量冠力。整合我司之独特概念,广泛的专业领域和产品范围,IFTG 艾阜得(上海)贸易有限公司是您流体领域中的唯一合作伙伴项目。
​
通过与全球知名的制造商密切合作;包括阀门,仪器和泵,我们能够为您提供最完整的项目解决方案。在4大洲的26个国家的200个公司有超过4000名员工,致力于使您的项目运行更顺利。
联系我们
​若有任何疑问,请联系我们:
For any inquiries, questions or commendations,
please call: (021) 5777 3810
2F, NO. 150, Lane 255, Sizhuan S. Road
Shanghai, PRC 201612
上海市松江区新桥镇泗砖南路255弄150号2楼
​
Tel: +86 (21) 5777 3810
Fax: +86 (21) 5777 3819
Employment
To apply for a job with Sphere Constuctions, please send a cover letter together with your C.V. to: info@mysite.com